Version: ROS 2 Humble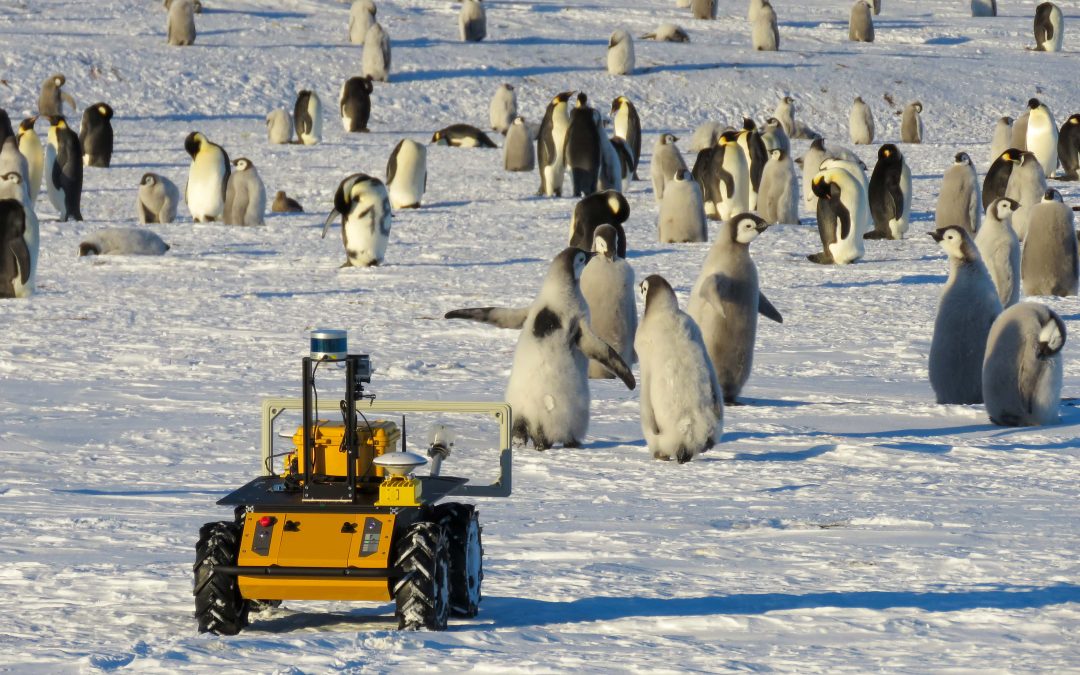 We make base robot platforms, build custom integrations, and design bespoke robots to meet our customers' applications.
We are committed to the Robot Operating System (ROS) and the community of researchers and users that support it. Each robot that Clearpath deploys is designed to be used with this open source platform. The extensibility of ROS has also allowed Clearpath to use it to develop the proprietary autonomy software for indoor and outdoor use.
we suggest you:
Review the documentation for our robot platforms, sensors, add-ons, and autonomy software.
Try some of our tutorials. Some of these tutorials use a simulated robot, so you can try developing with ROS before purchasing hardware.
Review some of our GitHub repositories.
Discuss your application with our Sales team at research-sales@clearpathrobotics.com, whether you already have a robot or not.