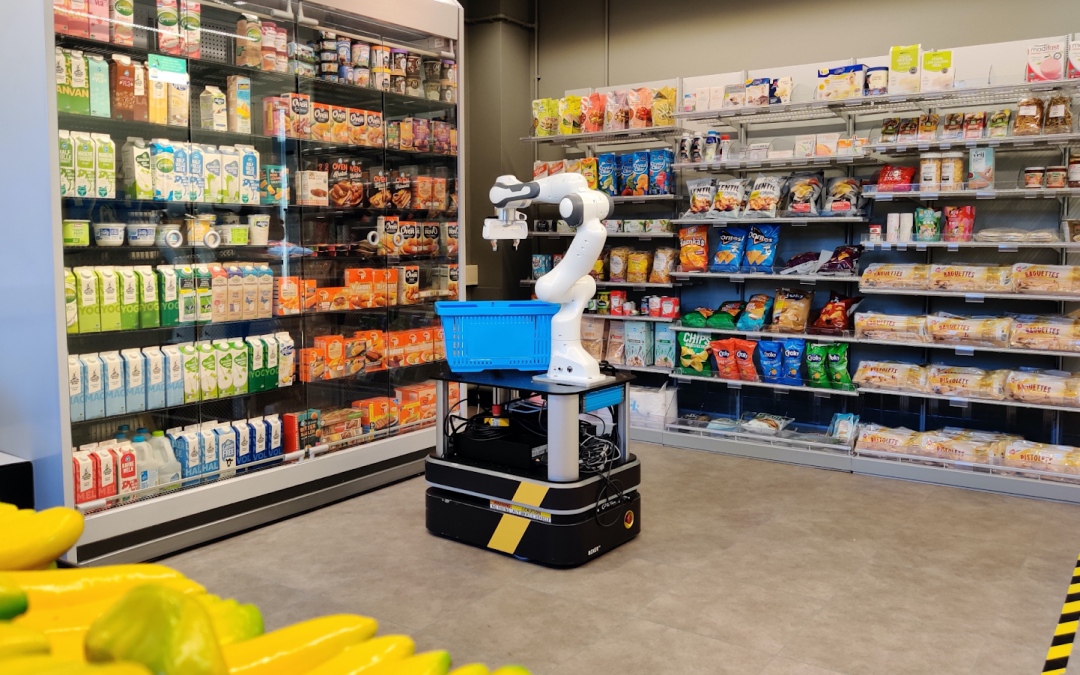 ---
These pages outline the hardware and software steps required to get manipulators installed on your Clearpath robot. This documentation should be considered a quick reference, rather than a complete technical data package from the manipulator's Original Equipment Manufacturer.
Also note that we have only listed the documentation of our most commonly used manipulators.
We suggest you:
Review our documentation of the manipulators related to your robot integration.
Review the related Further Reading section.
If you are planning to purchase a manipulator, consider visiting our Component Store.
If you want Clearpath Robotics to integrate sensors on your robot, contact our Sales team at sales@clearpathrobotics.com, whether you want to use a new Clearpath Robotics platform, or reuse your existing vehicle.
Contact our Support team at support@clearpathrobotics.com if you have any questions.